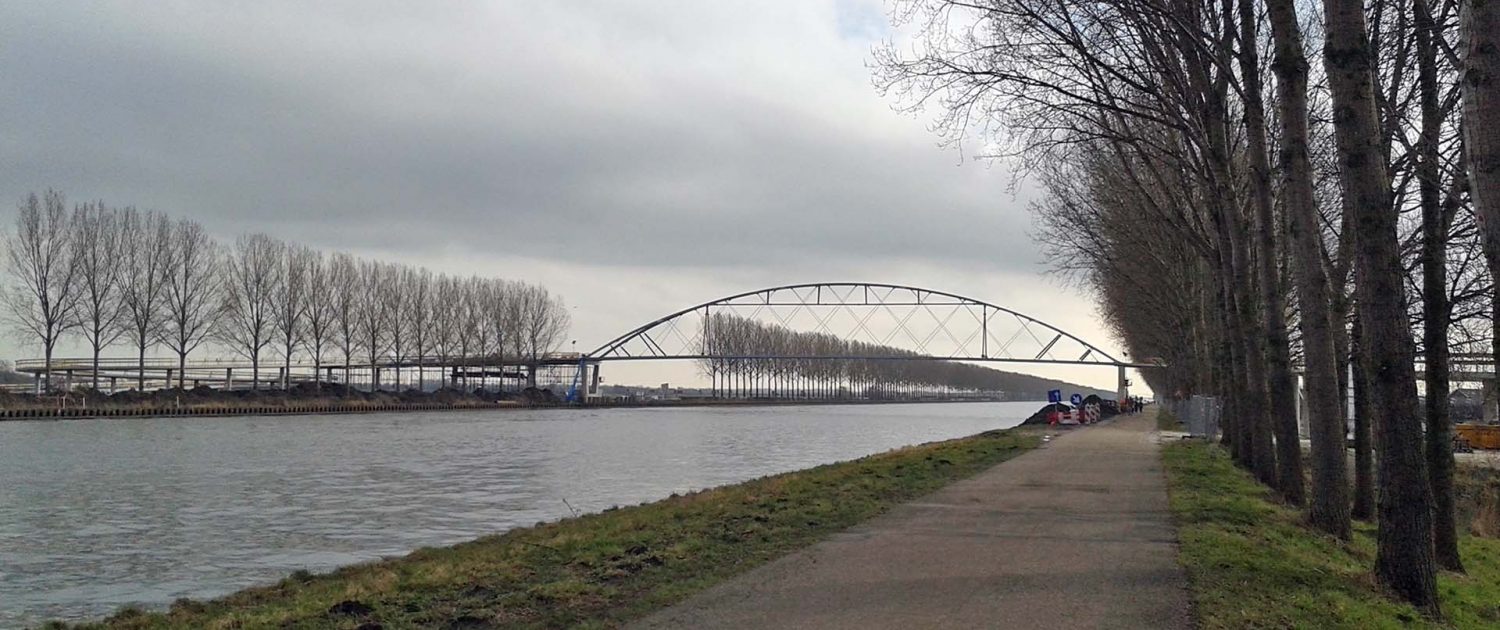 The build of Nigtevecht bicycle bridge is nearing its final stages. Last weekend, the steel arch bridge spanning 104 meter was put into place during a spectacular  night time event. The concrete approach spans have been constructed over the past year and the bridge is now set to be completed this summer. For more info or photos, visit the project page. A video of the night time event can be found on the building contractors Facebook page.
newsletter
We publish a quarterly international newsletter in English to let you know what we are and have been up to.
Want to be kept in the loop? Submit your contact information below to subscribe.
Check out our latest ipv Delft Highlights:
Bilderbrief
Seit einiger Zeit erscheint von uns auch ein deutschsprachiger Newsletter. Haben Sie Interesse? Hier finden Sie unseren letzten Bilderbrief.
Schicken Sie einfach eine E-Mail an info@ipvdelft.nl , wenn Sie in Zukunft unseren Bilderbrief empfangen möchten.