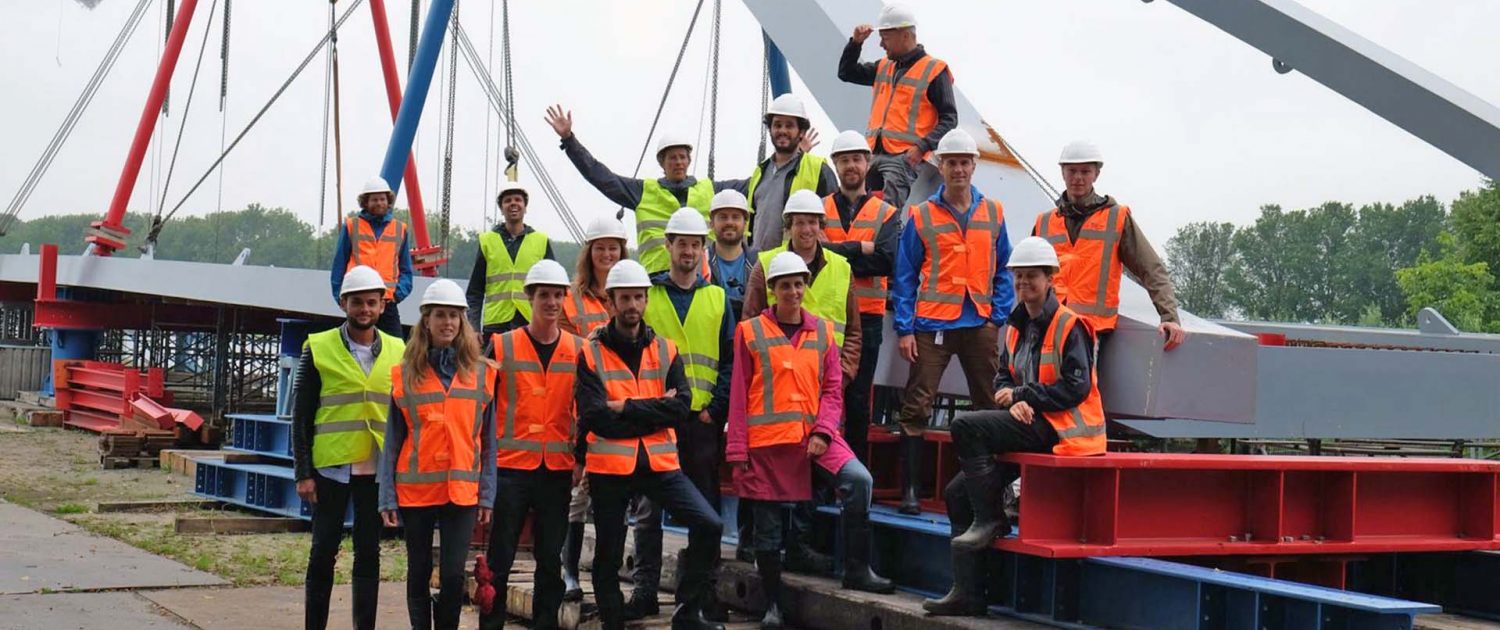 It's official: we now have an international branch, ipv Delft international! The new branch will make it easier for us and our international clients to work together the world over. And yes, ipv Delft international is open for business, so do not hesitate to contact us if you are interested in working with us on creating great-looking, well-functioning bicycle bridges or infrastructure!
newsletter
We publish a quarterly international newsletter in English to let you know what we are and have been up to.
Want to be kept in the loop? Submit your contact information below to subscribe.
Check out our latest ipv Delft Highlights:
Bilderbrief
Seit einiger Zeit erscheint von uns auch ein deutschsprachiger Newsletter. Haben Sie Interesse? Hier finden Sie unseren letzten Bilderbrief.
Schicken Sie einfach eine E-Mail an info@ipvdelft.nl , wenn Sie in Zukunft unseren Bilderbrief empfangen möchten.