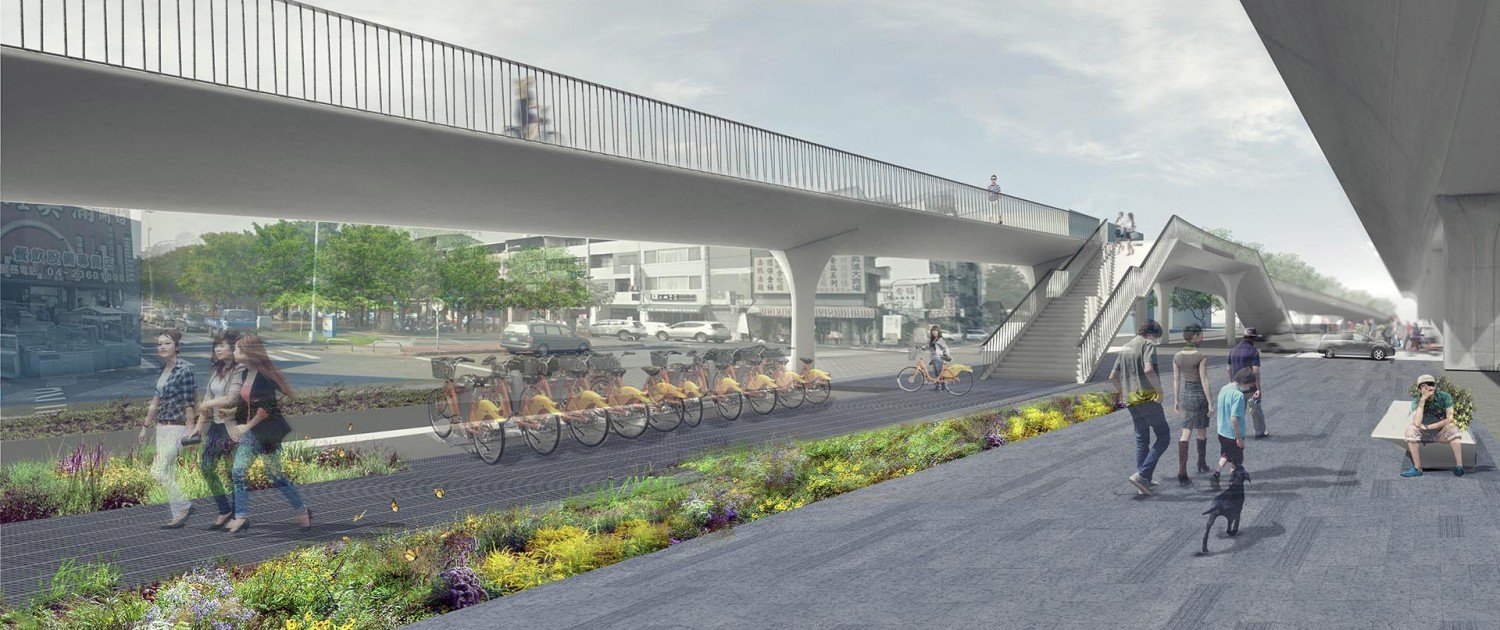 Our very own senior designer and project leader Ivo Mulders will be speaking at the 2018 VeloCity conference in Brazil next month. The conference itself will be held from June 12th until June 15th, Ivo's lecture is scheduled for the first day at 14:00 (Infrastructure – Small vs Big City Design). It's a jam-packed programme, and a must for all of you involved in bicycle infrastructure. Plus, it's a great chance to catch up or meet with Ivo…  See you there!
newsletter
We publish a quarterly international newsletter in English to let you know what we are and have been up to.
Want to be kept in the loop? Submit your contact information below to subscribe.
Check out our latest ipv Delft Highlights:
Bilderbrief
Seit einiger Zeit erscheint von uns auch ein deutschsprachiger Newsletter. Haben Sie Interesse? Hier finden Sie unseren letzten Bilderbrief.
Schicken Sie einfach eine E-Mail an info@ipvdelft.nl , wenn Sie in Zukunft unseren Bilderbrief empfangen möchten.