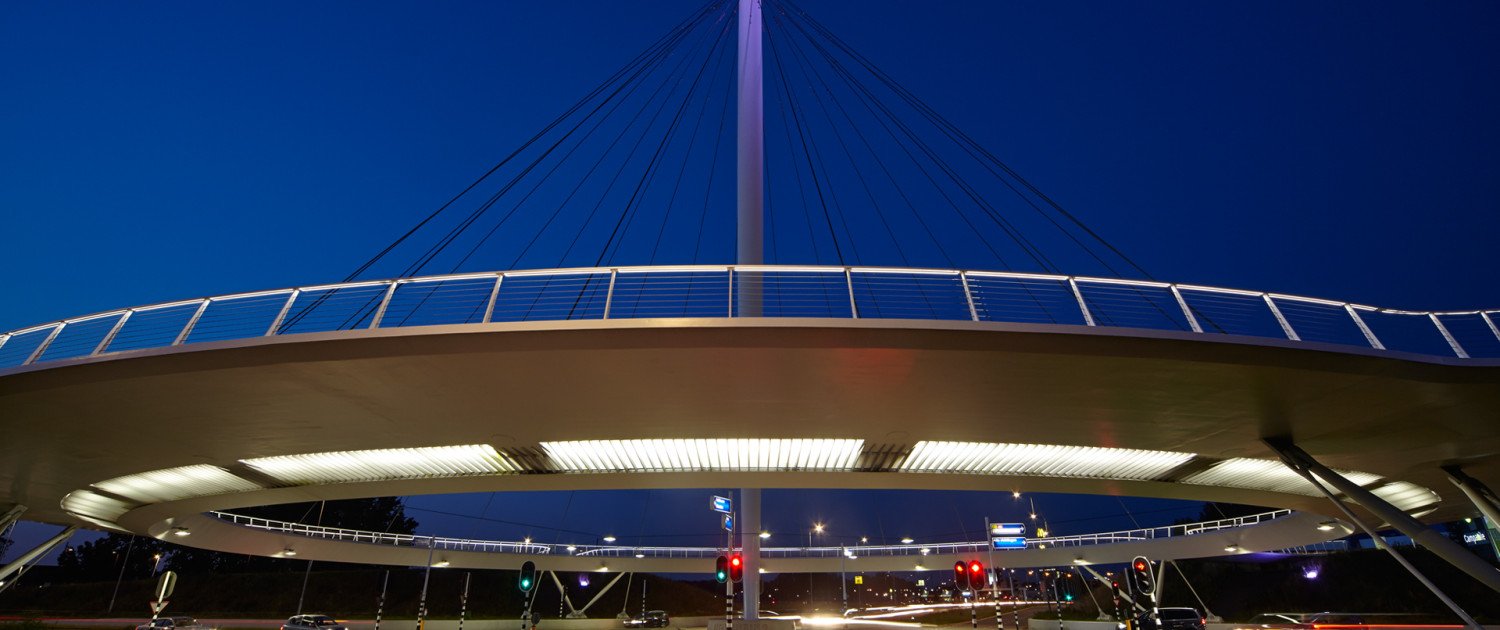 For those interested in bicycle infrastructure and bicycle related policy and design, the international Velo-city conference is a must. Next week, the Dutch cities of Arnhem and Nijmegen are hosting Velo-city 2017. Of course, ipv Delft is there! We are hosting a CROW-session called Meet the makers, focusing on the Hovenring design and the Brief Dutch Design Manual for Bicycle and Pedestrian Bridges. We are also organising two extra-curricular excursions to the Hovenring and the Van Gogh bicycle path. Detailed info can be found on the Velo-City website.
newsletter
We publish a quarterly international newsletter in English to let you know what we are and have been up to.
Want to be kept in the loop? Submit your contact information below to subscribe.
Check out our latest ipv Delft Highlights:
Bilderbrief
Seit einiger Zeit erscheint von uns auch ein deutschsprachiger Newsletter. Haben Sie Interesse? Hier finden Sie unseren letzten Bilderbrief. Schicken
Sie einfach eine E-Mail an info@ipvdelft.nl , wenn Sie in Zukunft unseren Bilderbrief empfangen möchten.